Sand Art Agency – Sand Animation
Have you ever heard about the sand animation? Maybe you have watched it in polish or ukrainian edition of " Got Talent" ? Sand animation is a magnificent show which affects and leaves an incredible impressions. It is ideal solution for ceremonious galas or corporate anniversaries. With using of sand animation we can tell basically every story.
The sand animation is well suited for company events – we can present in very aesthetic and artistic way the company's history, show its main establishments and values which make the company successful. The art of painting with sand to perfection mastered several of our artists. The ladies phenomenally use sand painting to create dynamic sand images.You can organize for your company this original show of sand drawing on the glass. The Sand Art Agency, which comakes that remarkable attraction for events, will take care of preparations.
The Agency creates a script, selects adequate music, shows various images for approval before the show, and above all takes care of everything, even the smallest detail of the sand painting's show, in such a way that the ceremony will have a Special atmosphere and leave unforgettable memories.
Hall for corporate event, during which this imaginative show takes place , must be completely darkened. Our artist paints using sand images which have been agreed earlier in such a way that they form a coherent story. Special, dedicated music emphasises totality of the show.
Performed by the artist sand animations are displayed for vievers on multimedia screens.
The Sand Art Agency is a real generator of ideas.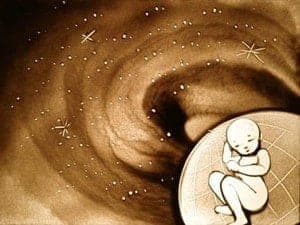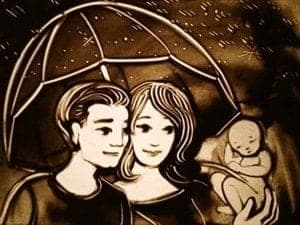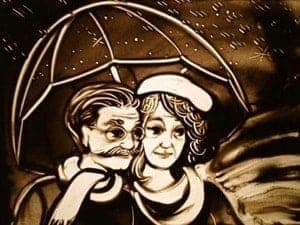 We will create for you the perfect scenario!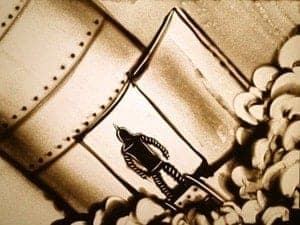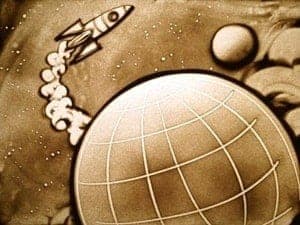 We invite your cooperation